The premier provider of mental health and well-being benefits for organizations worldwide. We combine cutting edge technology with compassionate care to help people and organizations unleash their full potential.
Your one solution for whole health.
Our solutions strengthen mental health, transform physical health, build financial wellness, and help people and organizations unleash their full potential.
From all-inclusive to a la carte programs, we offer fully integrated whole health solutions as well as individual services to meet specific needs.
The world of work has changed.
And so have we.
At AllOne Health, our solutions have evolved beyond traditional Employee Assistance Programs to provide real solutions for what matters most right now.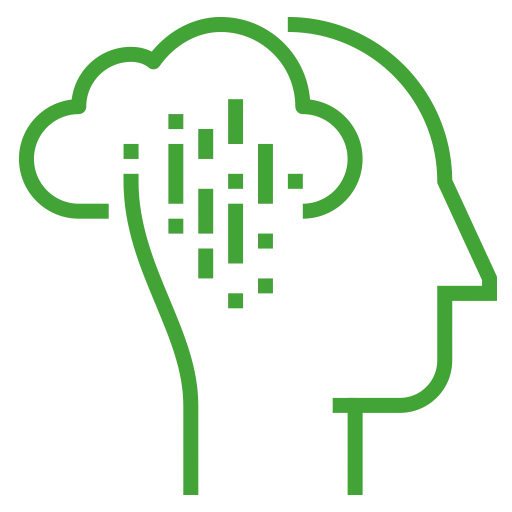 Mental Health
Counseling, Coaching, In-the-Moment Support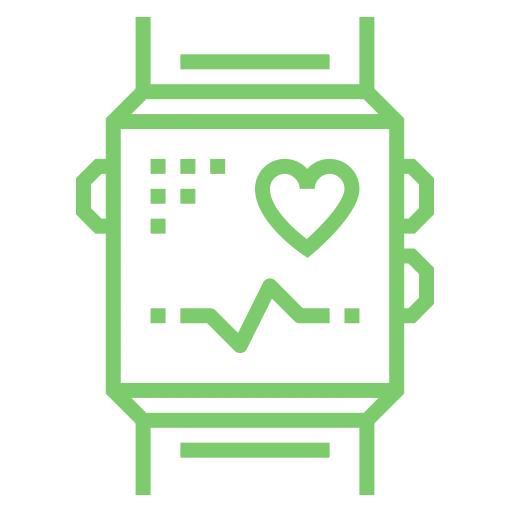 Physical Health
Wellness, Medical Advocacy, Well-Being Platform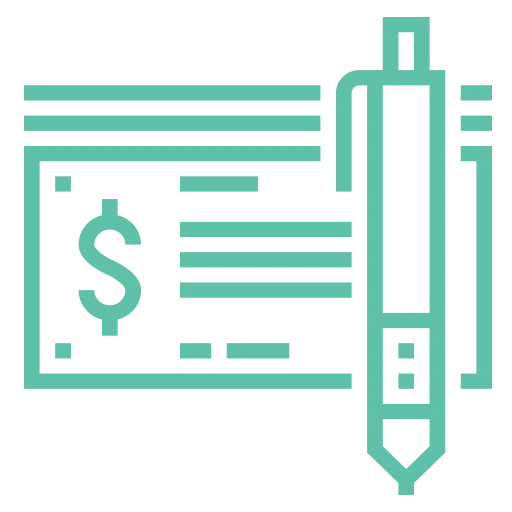 Financial Wellness
Financial Consultation, Legal Consultation, Training & Online Tools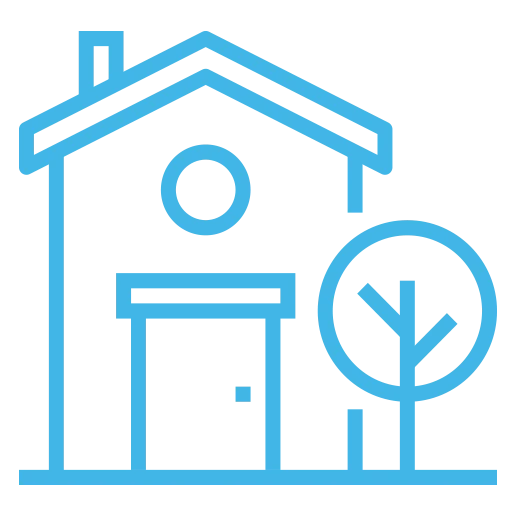 Family Care
Comprehensive Caregiving & Work-Life Referrals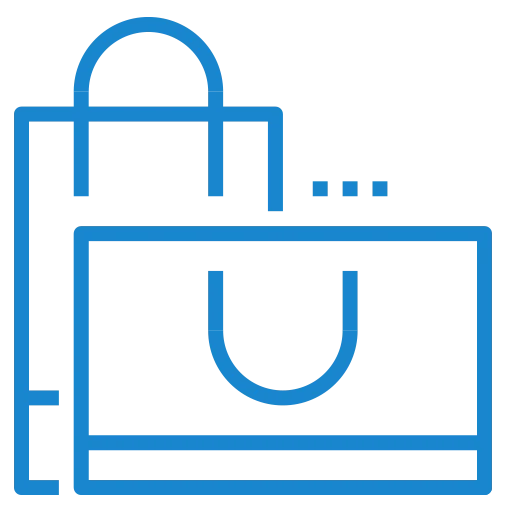 Lifestyle Support
Personal Assistant Referrals, Concierge & Errand Running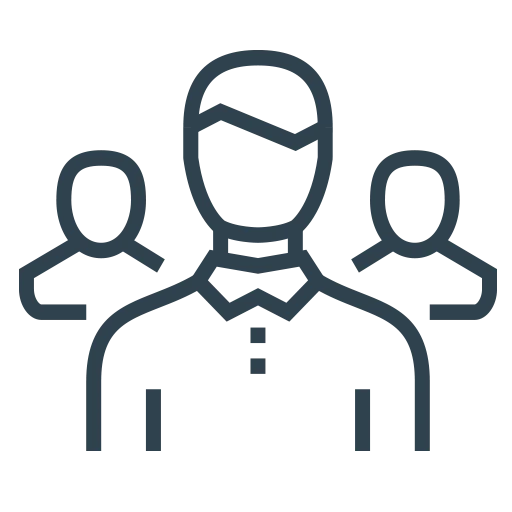 Organizational Health
Organizational Development (OD), DEI Support, Crisis Management & Training
Better access with top technology
Experience all the benefits of digital access, backed by the highest standards of care and service.
24/7 Access to Request Services
Phone
Text
Live Chat
Online Requests
Care Your Way
Video Counseling Sessions
In-Person Sessions
Telephonic Sessions
Text with a Therapist
In-the-Moment Support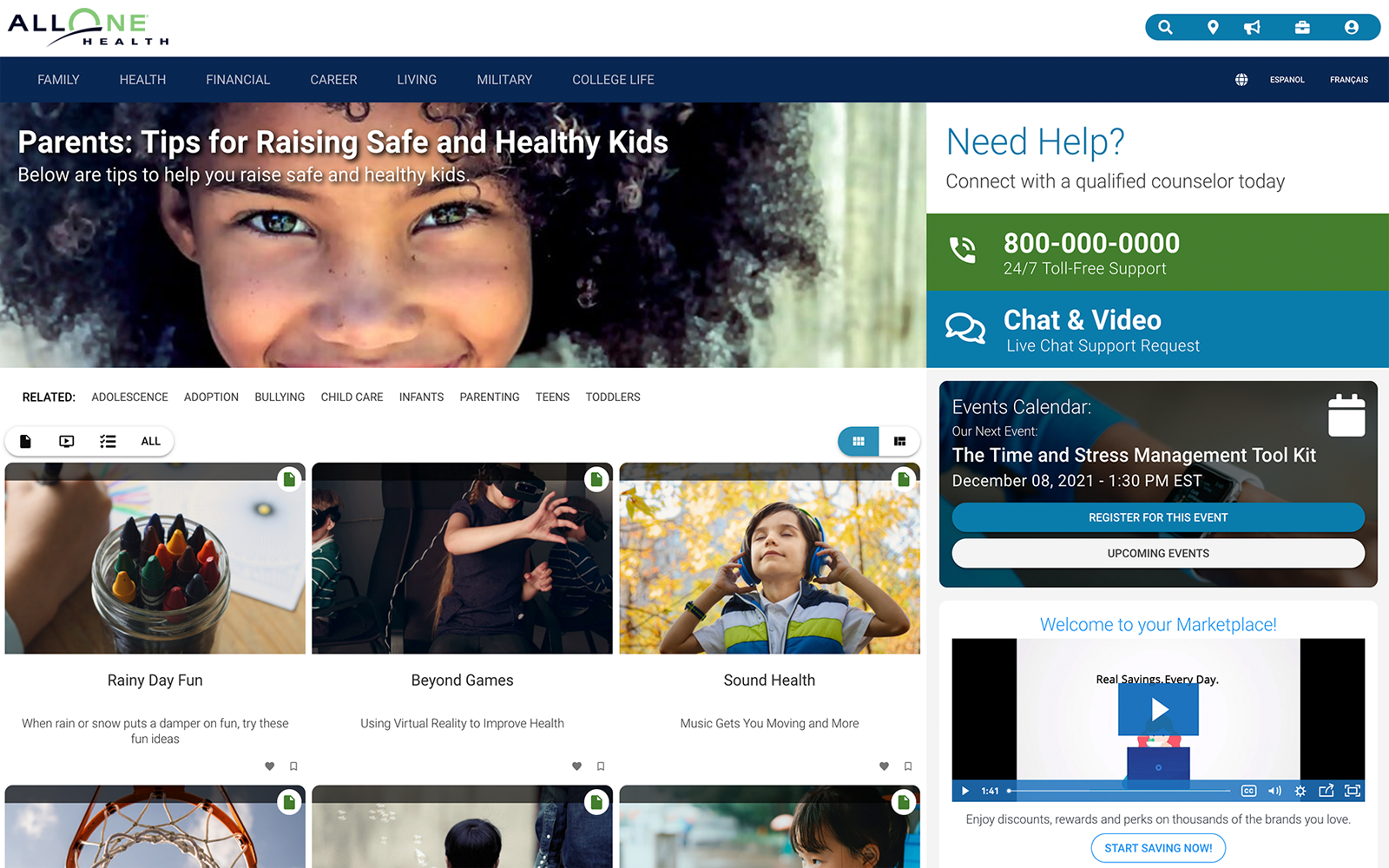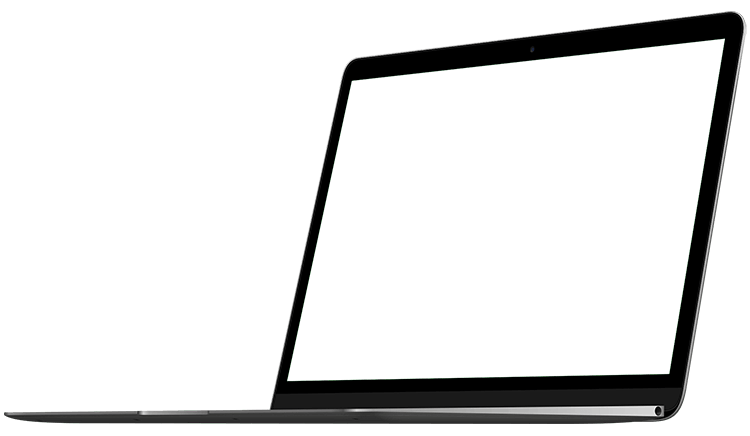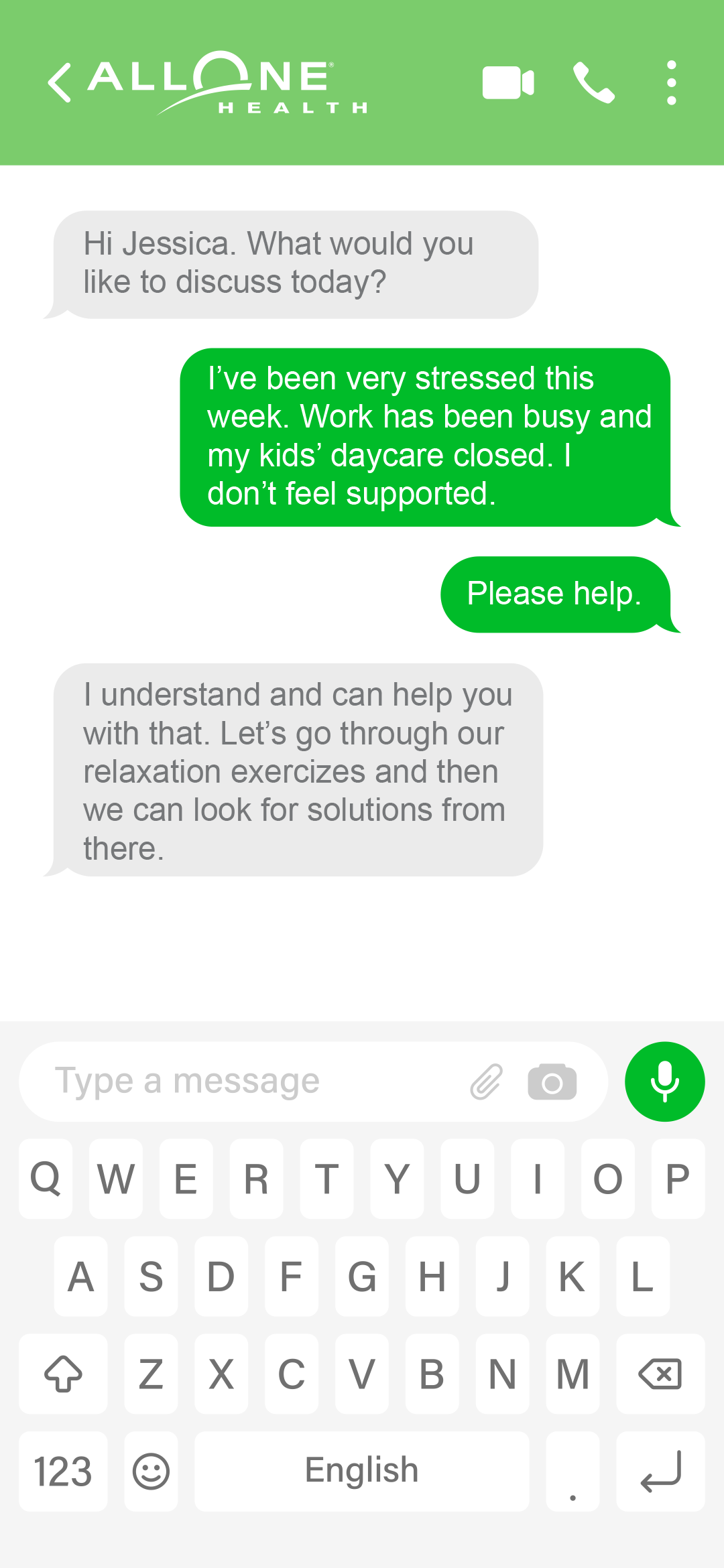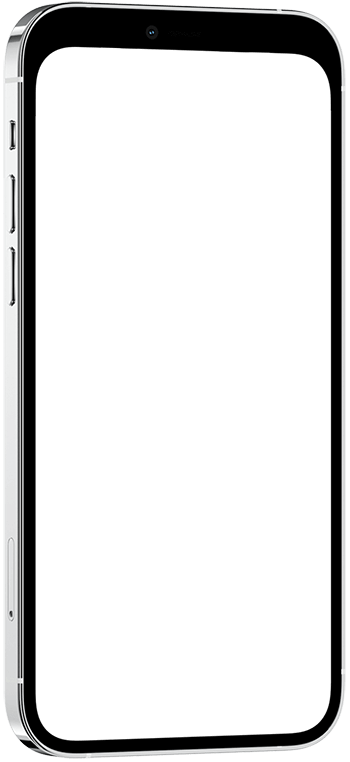 One solution approach, powered by people who care
Our dedicated team of Care Coordinators take the extra step of matching providers with individual needs and making the connection. We also offer integrated support for all areas of well-being. We "always help, always care" – and no problem is too big or too small.
Privacy is protected
All contact is confidential, HIPAA-compliant, and secure.