The Drive for Change Starts Here
AllOne Health is Offering Exclusive Whole Health Giveaways for Our SHRM23 Friends Bring monthly virtual webinars to your employees, including a recording for on-demand access
How it works:
Each month, we will present thought-provoking topics, share the latest research, and provide actionable tips to promote physical, mental, and emotional well-being among your employees.
Our webinars are designed to be interactive and engaging, allowing your team members to actively participate and ask questions. We cover whole health topics including stress management, nutrition, fitness, mindfulness, work-life balance, and more.
Win a Free 3-Hour Block of
DEI Training Services Unlock the power of diversity, equity, and inclusion in your organization
How it works:
We're offering a complimentary discovery meeting with one of our expert organizational development consultants. During this meeting, our consultant will collaborate with your team to understand your specific DEI requirements and design a three-hour program that aligns with your organizational goals.
Choose from three 1-hour sessions, two 1.5-hour sessions, or one comprehensive 3-hour session. Our team will guide you through thought-provoking discussions, interactive exercises, and practical strategies to promote DEI within your organization.
Terms & Conditions:
Must apply on behalf of an organization, services are not intended for individual users.
Enter to win by June 30, 2023.
One winning organization will be awarded for each giveaway program.
Winners Announced July 1, 2023.
Explore Our Whole Health Solutions
Strengthen mental health. Beat burnout. Build financial wellness. Create safe, inclusive environments. Keep everyone engaged. Grow stronger. AllOne Health is here to help with a whole health approach to benefits, for what matters most right now.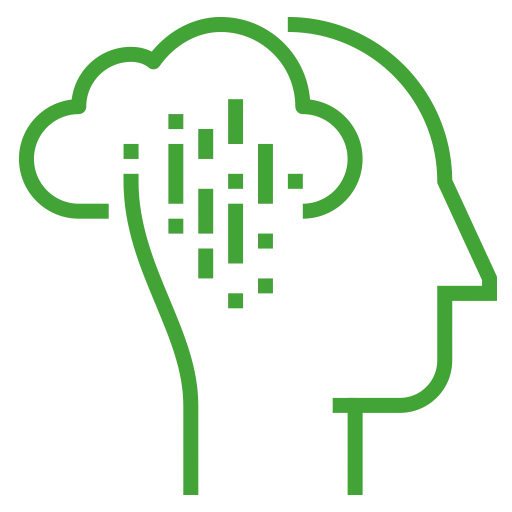 Mental Health
EAP Counseling,
Life Coaching,
In-the-Moment Support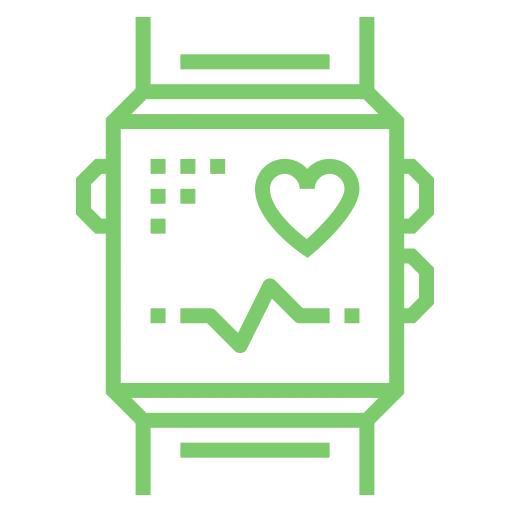 Physical Health
Wellness Solutions,
Wellness Coaching,
Medical Advocacy,
Webinars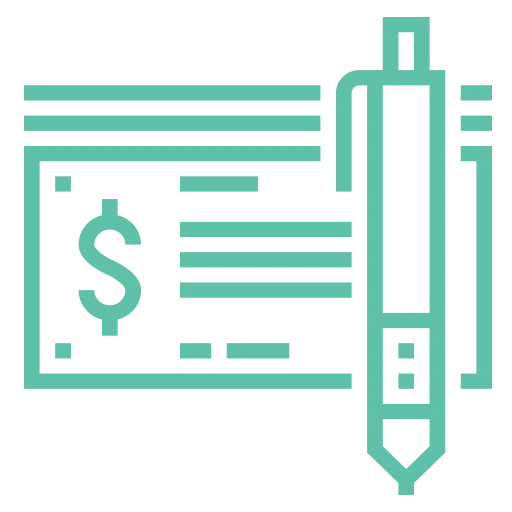 Financial Wellness
Financial Coaching,
Legal Consultation,
Online Tools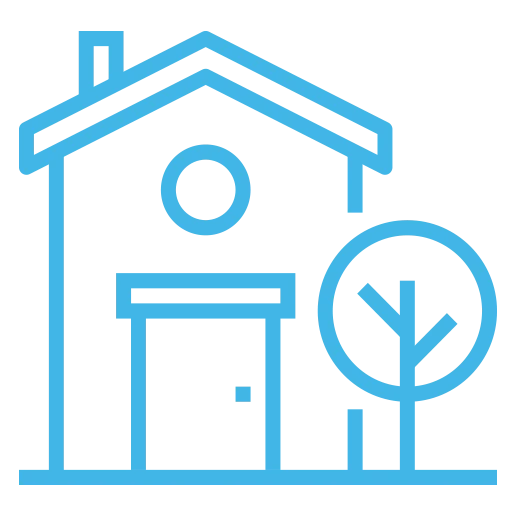 Family Care
Referrals for Caregiving,
Adoption,
Education,
Life Milestones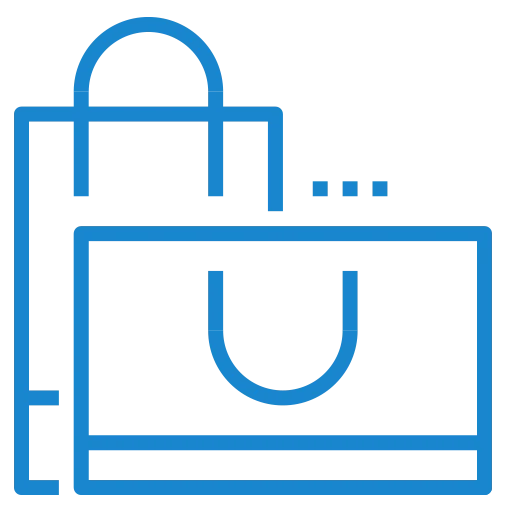 Lifestyle Support
Concierge,
Errand Running,
Housing, Travel,
Personal Assistant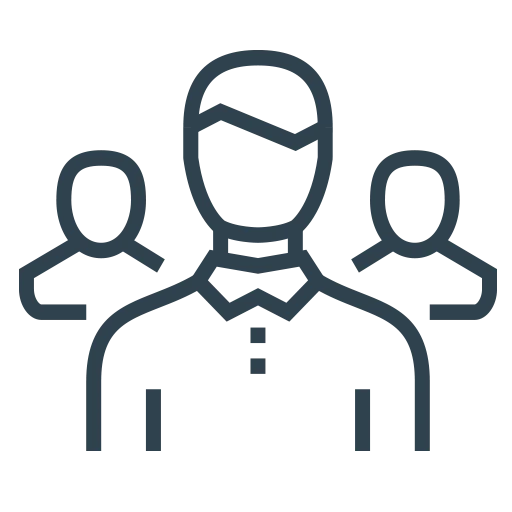 Organizational Health
Organizational Development, DEI,
Crisis Response,
Training