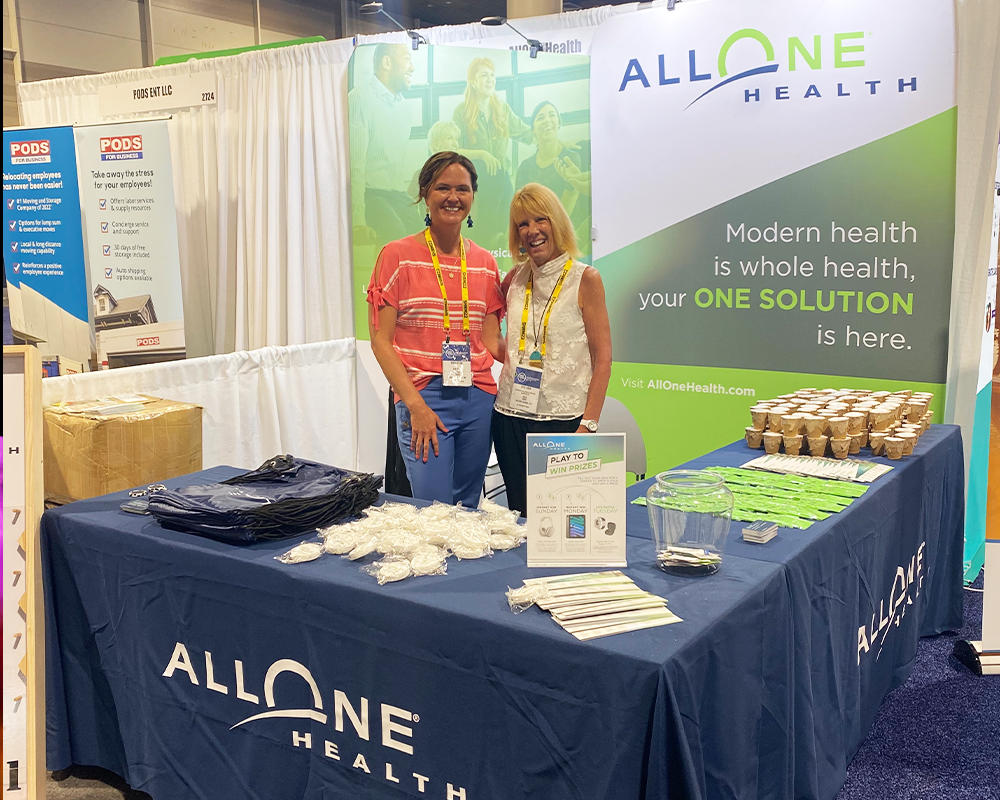 AllOne Health had a great time exhibiting at the SHRM Conference & Expo in New Orleans last week. We want to thank all those who visited our booth and congratulate our Plinko winners.
This event, sponsored by the Society for Human Resource Management, was an opportunity to bring greater awareness to today's most pressing workplace issues and collaborate on creating positive change. The theme of this year's conference was "Cause the Effect."
To help employees manage today's many unique challenges, AllOne Health is elevating the Whole Health Experience. Our solutions not only help employees strengthen their mental health, but also help transform their physical health, build financial wellness, and provide support to manage work and life.  Services include EAP, Wellness, Concierge and Organizational Development.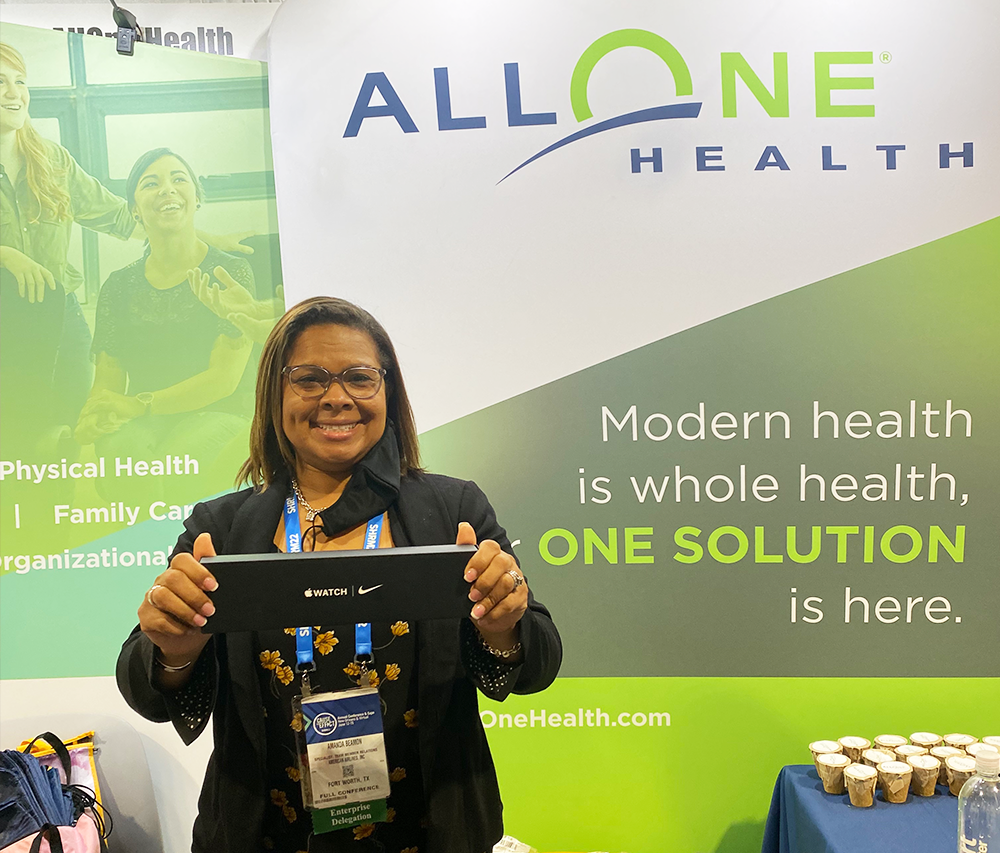 In addition, we strengthen organizations by promoting member engagement and offering leadership support. By focusing on whole health, AllOne Health has become the premier provider of mental health and well-being benefits for organizations worldwide.