"Helping Supervisors Eliminate Roadblocks: Increasing Accountability and Support for Employees"
Many times, it is difficult for employees with personal or job performance issues to change without help. The Employee Assistance Program partners with supervisors to assist employees in addressing issues more effectively.  The EAP functions as a tool to assist managers in identifying problems along with a strategy to work toward resolution.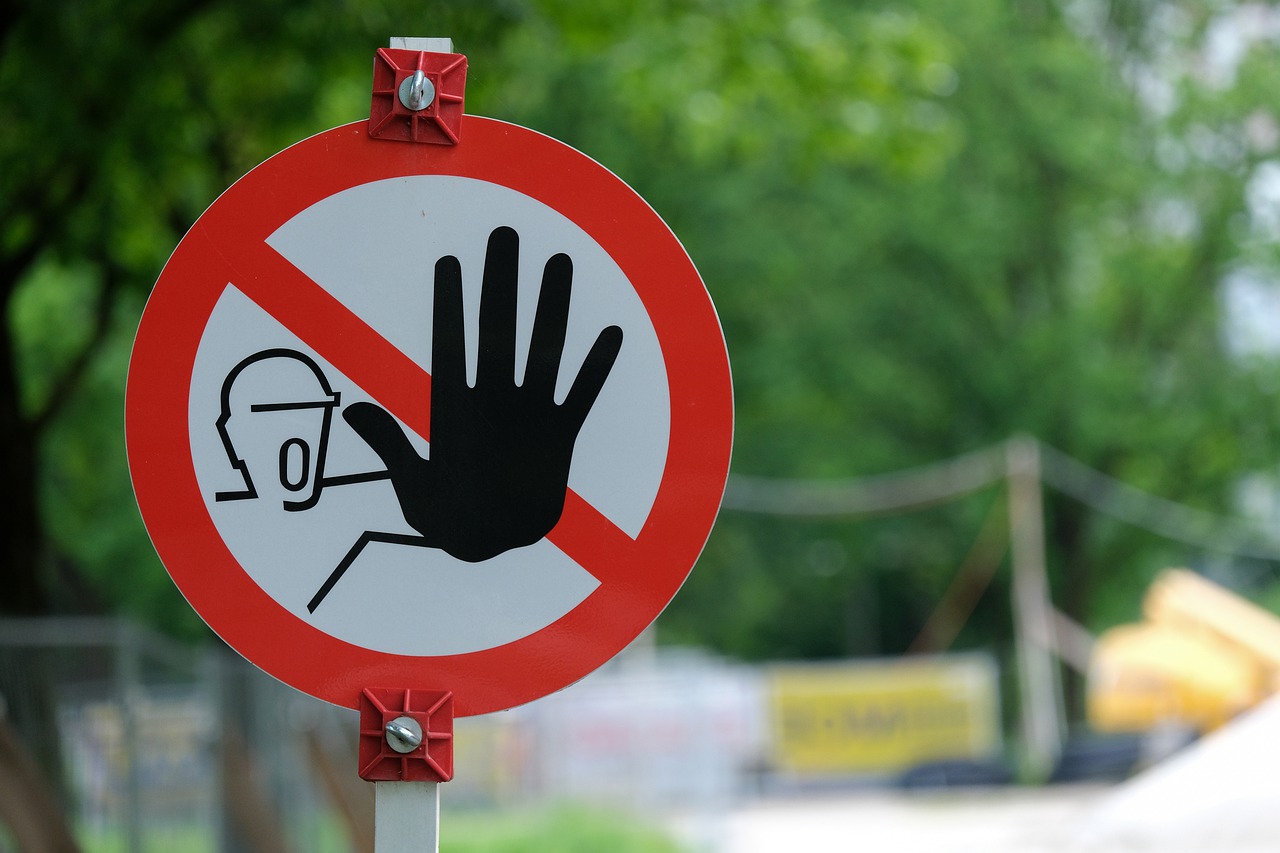 In the supervisory role, there are numerous roadblocks that managers may not recognize that interfere with the ability to do their job.
Managers may experience a number of roadblocks that a neutral third party together with HR can point out and facilitate a plan that provides a clear way forward.  Managers can be impacted by personal relationships or their own newness to the role that create difficulty in fulfilling their responsibilities as manager.  The promotion to manager, often comes from a proficiency in a skill or technical ability yet managers may not receive training about managing people and the accompany challenges.  Managers may prefer to avoid the anticipated conflict in addressing job performance difficulties.
The HR 30 will focus on identifying roadblocks that can create distraction, weaken boundaries, and impact follow through which often blocks issues from being properly addressed.  The Employee Assistance Program can help clear the path for supervisors by working together to develop and implement a solid game plan.  This solid game plan can reduce feeling overwhelmed, being overly involved, frustration with performance problems, uncertainty and self-doubt.  Managers often wonder, am I helping, am I being too harsh or enabling?
The HR 30 will discuss examples about how these roadblocks occur and how to counter them. The Employee Assistance Program is available to provide supervisors and employees with the support they need to work through difficult situations and make necessary improvements.
The HR 30 Webinar will be held on October 22nd @ noon (ET)