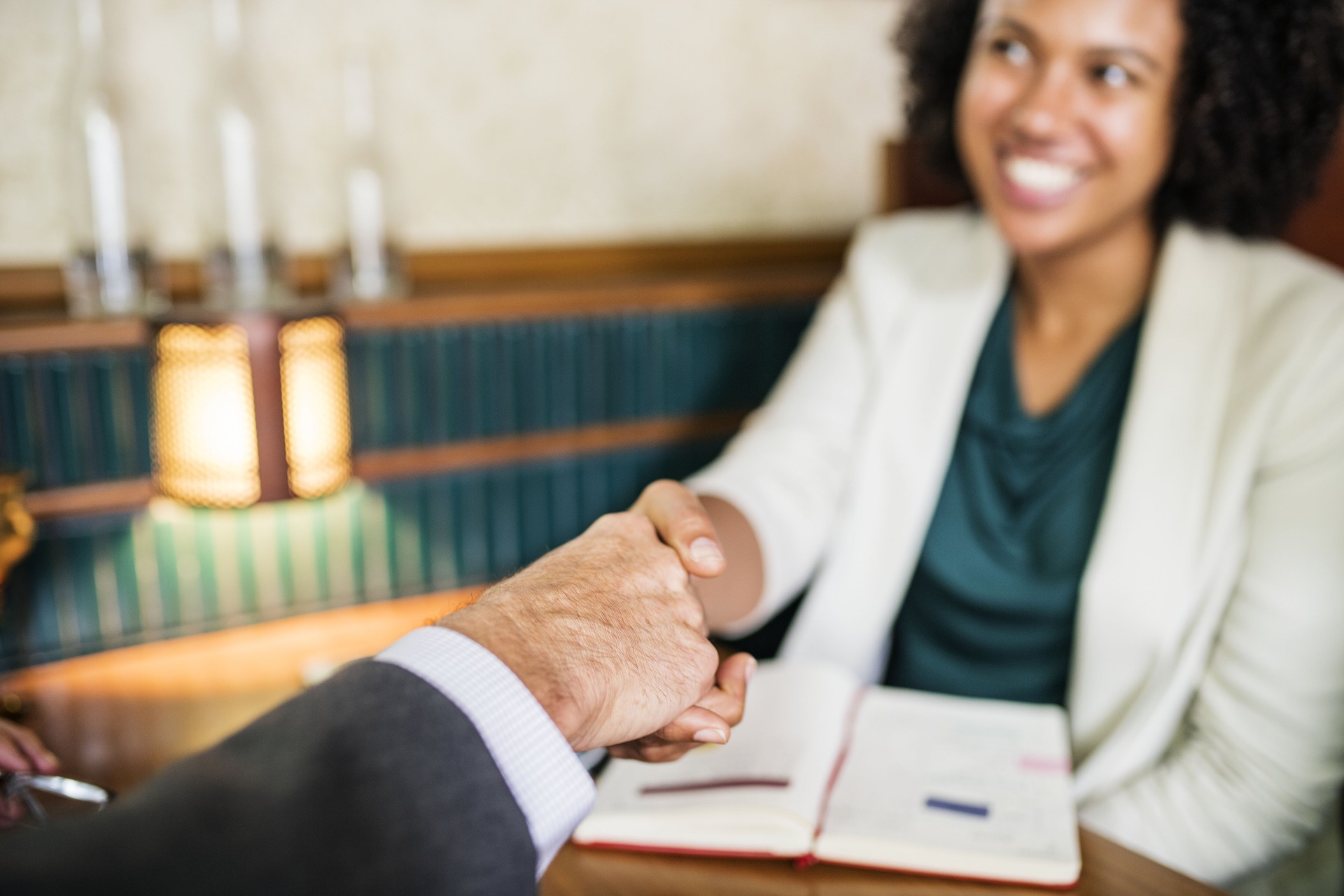 The Balanced Scorecard Webinar
One of the challenges for Human Resources is overcoming a belief that HR leaders do not understand the business, or that HR's interests conflict with management's ability to meet their goals efficiently.  The Balanced Scorecard  is an effective HR management tool that gives leaders the tracking and reporting vehicle to demonstrate that HR does make data-driven decisions, and helps management understand how their decisions impact talent-related results.
Join us for June's HR30 webinar on June 18th to learn more.
Want to learn more? Check out our blog.
About Our Presenter
Kelly Carberry consults in the areas of human resources, leading change, and organizational effectiveness and development.
Ms. Carberry has both Fortune 500 and private non-profit management and human resource experience in the hospitality, technology, non-profit, and healthcare industries. She has professional memberships in the local and national Societies for Human Resource Management. She served for five years on the Research Advisory Group for Human Resources at the Wharton School of Business; and was an appointee on the Loudoun County Equal Employment Opportunity Planning Committee.
Ms. Carberry holds a master's degree in Leadership from the McDonough School of Business at Georgetown University, and the following certificates: Human Resource Strategy from the Wharton School of Business, Diversity Management from National Training Laboratories, Human Resource Law from the Institute of Applied Management Law, and Strategic Workforce Planning from the Human Capital Institute. She is a Certified Senior Professional of Human Resources with the HR Certification Institute, and a Senior Certified Professional with the Society for Human Resource Management.
Ms. Carberry has a passion for helping organizations achieve their objectives through strategic human capital management. Her generalist skills include workforce planning, performance management, workplace culture, talent acquisition and development, compensation, compliance, rewards and recognition, employee relations, and benefits.