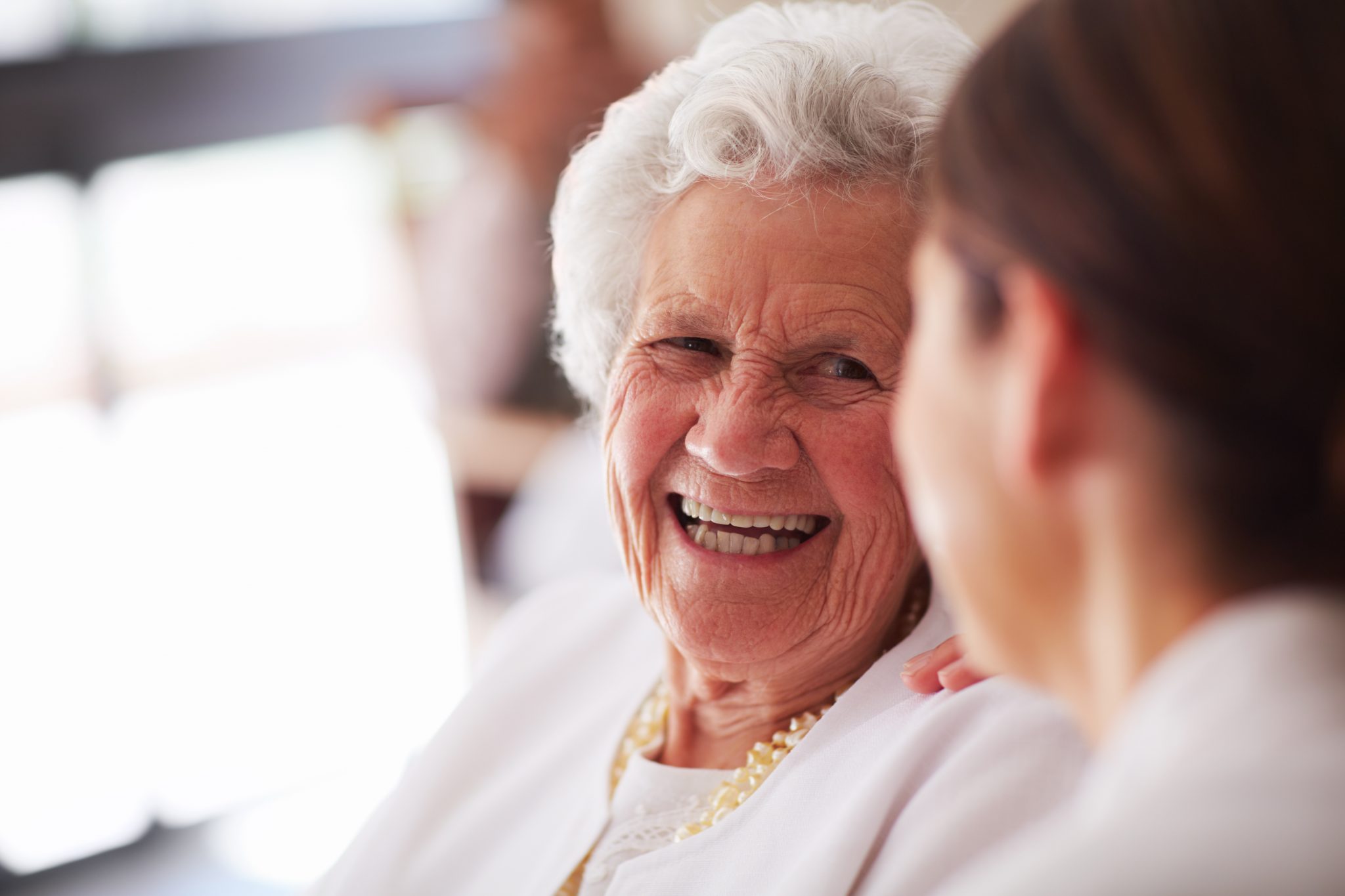 This presentation will provide information on the ROI of Medical Care Advocacy.
We will cover the following topics:
How medical advocacy services can help with the wide range of medical questions and concerns
Situations where medical advocacy services are needed.
How medical advocacy services improve employee job performance and wellness.
The webinar will take place on February 20th from 12:00pm – 12:30pm.
About our presenter:
Kate H. Scheirman, MSW LSW, is a Licensed Social Worker in PA with a wide range of experience in medical social work.  Her career in medical social work has touched many settings including hospitals working in neurological units as well as Aids cases, respiratory illness and labor and delivery and geriatrics.   Kate role has been as a mediator between patient, family and staff on the patient's care, and assist with discharge plans. She has extensive experience working with complicated claims issues and geriatrics.  She is a graduate of Carlow University and has her MSW from the University of Pittsburgh. Ms. Scheirman has been a medical care advocate with Lytle EAP, a subsidiary of AllOne Health for the past 8 years.