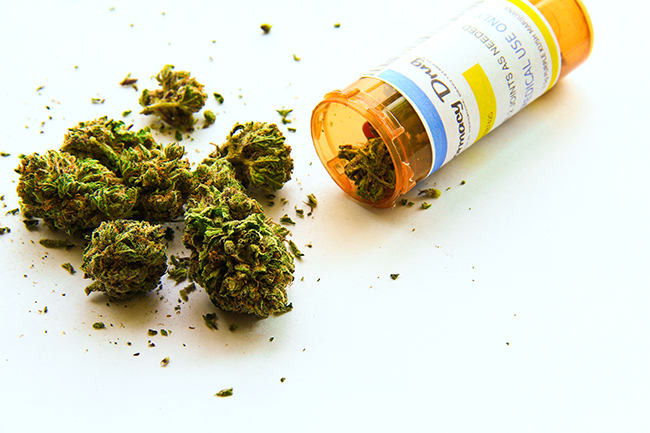 This presentation will provide information on the current use of medical marijuana which will include a historical perspective, its mechanism of action, and current medical conditions for which it is "prescribed".
In this webinar we will be covering the following items:
The risk of impairment for medical marijuana users while on-the-job.
The potential impact on safety in the workplace.
The implications for workplace drug testing programs.
And, should drug-free workplace policies allow the use of medical marijuana?
The webinar will take place on January 22nd from 12:00pm – 12:30pm.
For more information on Medical Marijuana in the workplace, check out our blog on the topic.
About our presenter:
Our presenter for this webinar is Dr. Fred Kohanna, Vice-President of Occupational Health and Chief Medical Officer for AllOne Health based in Wilmington, Massachusetts. He began his career as an emergency medicine physician and has now worked for over 20 years in the field of occupational and environmental medicine for which he is board certified. Dr. Kohanna develops innovative, customized occupational and environmental health services solutions for a range of clients. His expertise includes environmental exposures, medical surveillance programs, drug and alcohol testing, work-related injury management, wellness and health promotion, travel medicine, and pre-placement health screening. Dr. Kohanna received his undergraduate degree from Columbia University and his medical degree from George Washington University. He has an MBA from Northeastern University.  He is a Fellow in the American College of Occupational and Environmental Medicine, and is a certified Medical Review Officer and DOT medical examiner.