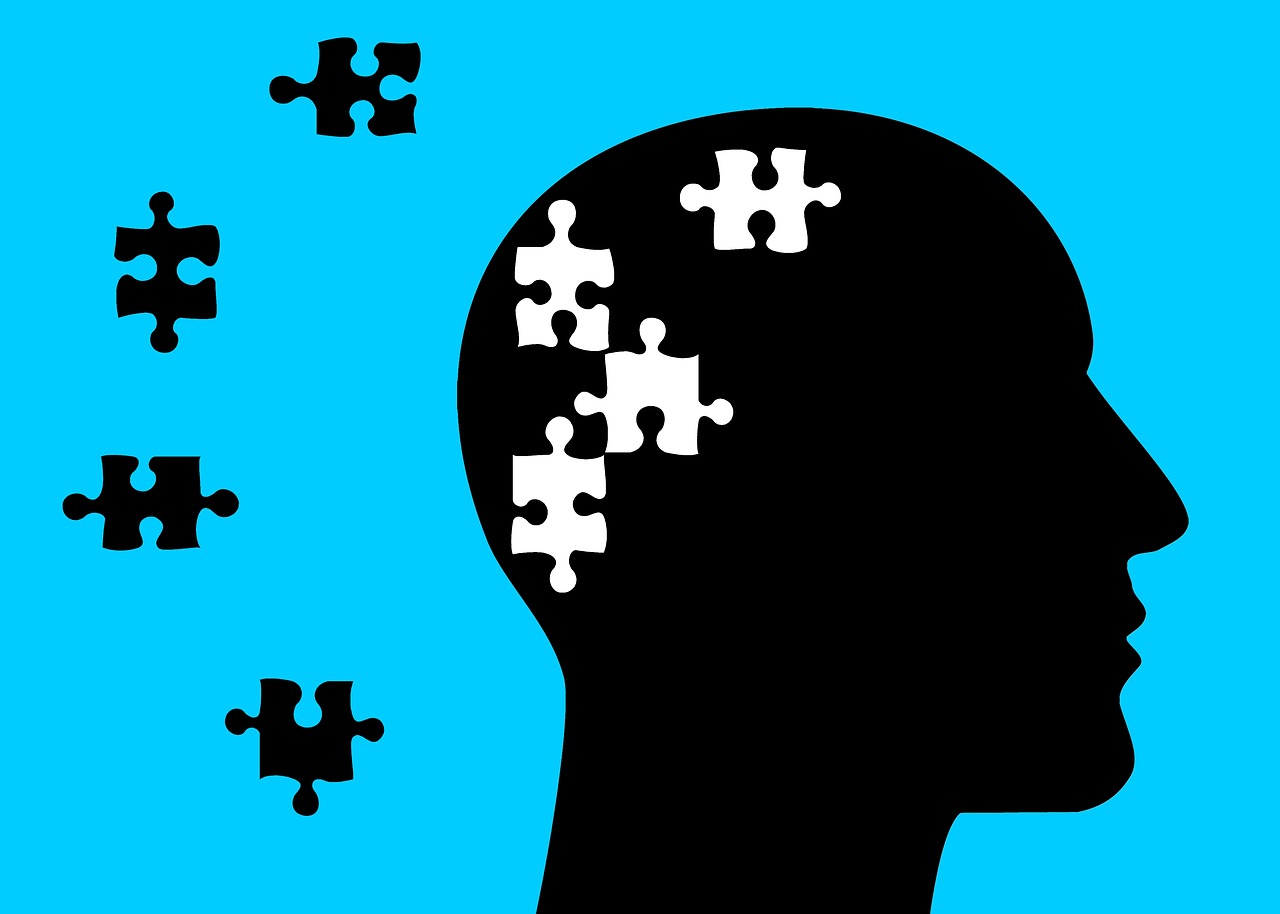 Mental Health First Aid HR30 Webinar
Workplaces are concerned about recruiting employees to fill vacancies as well as employee retention and development.  To address these concerns, many workplaces are adopting a Total Well-Being approach and providing support for employees in all aspects of their lives.  Mental Health is often overlooked because workplaces aren't sure how to talk about concerns related mental health.  This HR30 will provide an overview of mental health problems along with the beginning skills to know how to interact when a co-worker, friend or family member seems to be having some mental health concerns.
Join us for May's HR30 Webinar on May 21st at noon.
About our presenter:
Beth Gilley, MSN, BCC, is the Regional Director at Lytle EAP, a subsidiary of AllOne Health EAP. She has more than twenty-five years' experience in all aspects of Employee Assistance Program operation, design, and evaluation. She works with municipalities, law firms, hospitals, high-tech corporations, manufacturers, start-up organizations, and Fortune 500 employers, designing programs to meet specific needs.
Beth consults with organizations regarding performance management issues, organizational effectiveness, training, and health and wellness issues. Beth earned a master's degree in Psychiatric Nursing from Catholic University and a bachelor's degree in Nursing from the University of Maryland. She has specialized training in EAP, addictions and critical incident management and coaching.