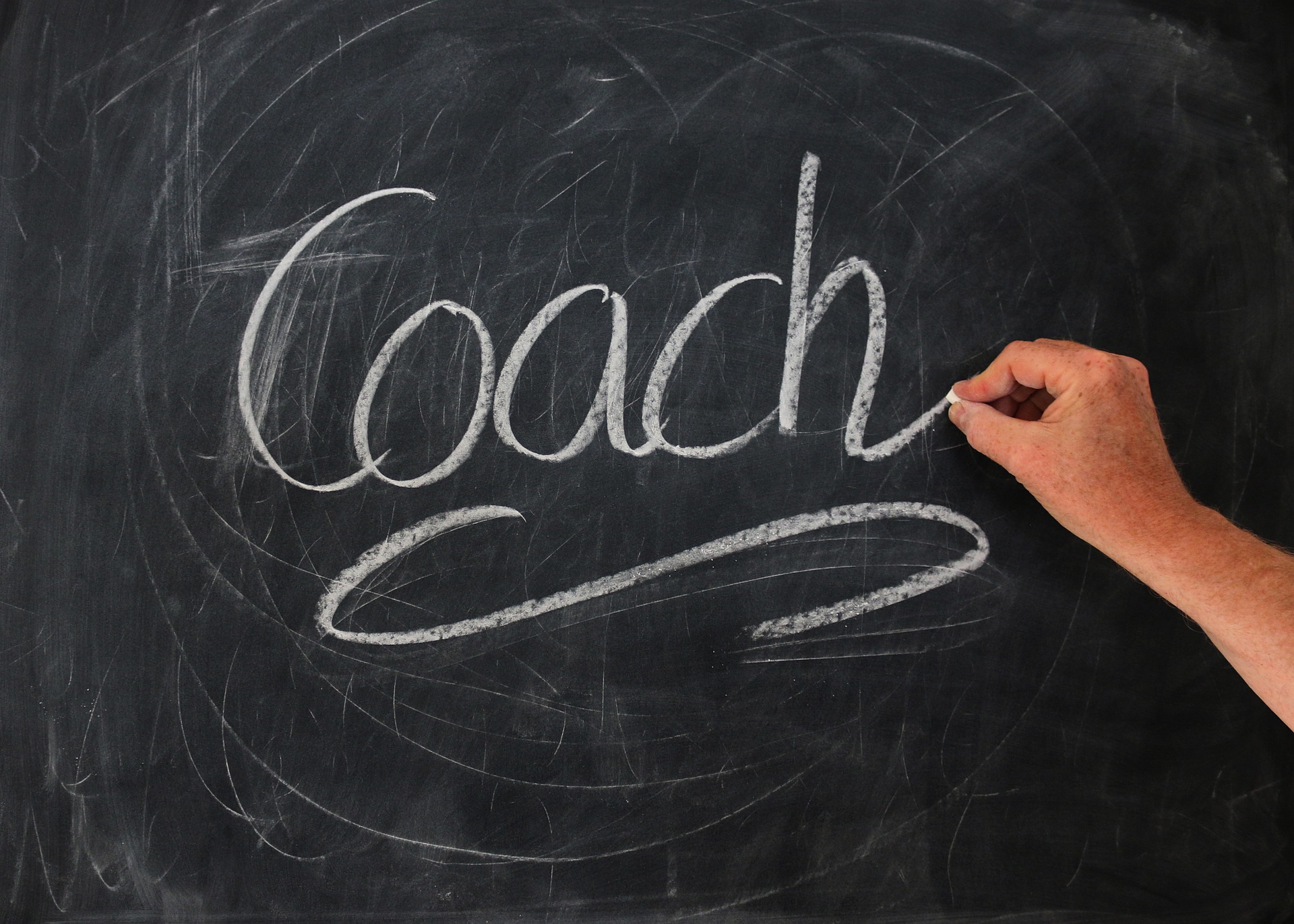 Coach Approach Leadership Webinar
The current talent challenge has led many organizations to look for new and innovative ways to recruit, develop and retain employees. Implementing a company-wide coaching culture has been shown to:
Increase engagement
Develop future leaders
Grow the bottom line
Join us for April's HR30 webinar on April 24th at noon to reviewing coaching strategies to help grow your organization's coaching capabilities.
Want to learn more? Take a look at our accompanying blog.
About Our Presenter:
Beth Gilley, MSN, BCC, is the Regional Director at Lytle EAP, a subsidiary of AllOne Health EAP. She has more than twenty-five years' experience in all aspects of Employee Assistance Program operation, design, and evaluation. She works with municipalities, law firms, hospitals, high-tech corporations, manufacturers, start-up organizations, and Fortune 500 employers, designing programs to meet specific needs.
Beth consults with organizations regarding performance management issues, organizational effectiveness, training, and health and wellness issues. Beth earned a master's degree in Psychiatric Nursing from Catholic University and a bachelor's degree in Nursing from the University of Maryland. She has specialized training in EAP, addictions and critical incident management and coaching.